7 tags
"I found him in the guard-room at the Base. From the blind darkness I had heard..."
– Siegfried Sassoon - Lamentations
6 tags
Nap at 6:15pm before the superbowl. Awaken at...
5 tags
"The oldest and strongest emotion of mankind is fear, and the oldest and..."
– H.P. Lovecraft
6 tags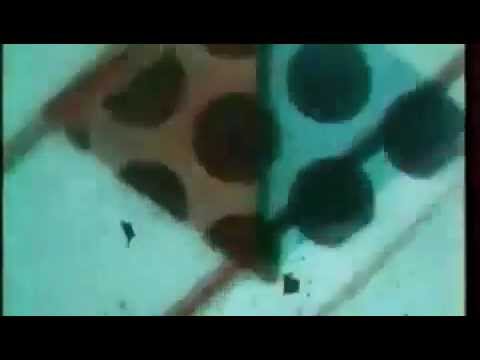 I just finished a chapstick. I feel like I should...
5 tags
Every now and then I think I hear and or see my cat. Still present in my subconscious. I miss her. 
7 tags
6 tags
4 tags
2 tags
2 tags
A third of life is great, that's why I love sleep...
4 tags
3 tags
6 tags
5 tags
5 tags
4 tags
7 tags
5 tags
7 tags
8 tags
5 tags
4 tags
5 tags
7 tags
7 tags
9 tags
8 tags
7 tags
13 tags
10 tags
7 tags
3 tags
5 tags
5 tags
4 tags
6 tags
5 tags
10 tags
7 tags
9 tags
9 tags